Check out the entire site!! We have new finds!! Unfortunately, a few losses. It is only with your keeping in touch with your old friends we can keep this going!! If you are new to the site, please send either Sandy or Joyce an email to link up and get added to the site!!! WELCOME!!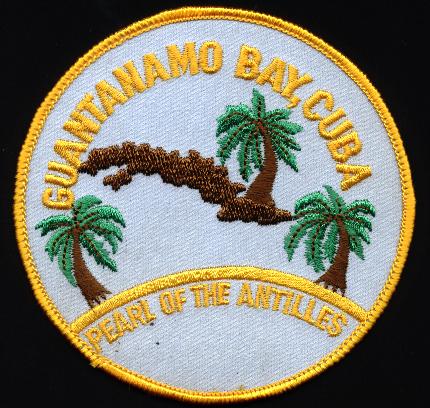 You had to be there!! There was nothing like it!! Our experiences were unique~~~~~~~~Many have since followed in our footsteps, however~~~~~~~~WE WERE THE BEST!!

Please sign our guestbook to offer comments and join our mailing list.